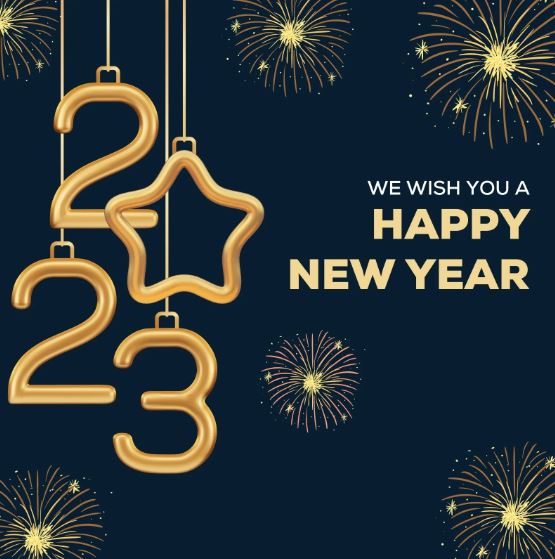 Happy New Year, fellow elongated coin collectors!
As we say goodbye to 2022 and welcome 2023, it's a great time to reflect on the past year and look ahead to the new one. As collectors, we've probably had our share of ups and downs, but one thing that never changes is our love for elongated coins.
Whether we're adding to our collections, trading with other collectors, or simply admiring our favorite pieces, there's something special about these unique and often historical items.
As we start the new year, it's a great time to set some goals for our collections. Maybe you want to focus on a specific theme or time period, or perhaps you want to track down a particularly elusive coin. Whatever your goals may be, it's always fun to have something to work towards.
So here's to a new year, filled with opportunities to add to our collections and share our love of elongated coins with others. Happy collecting!