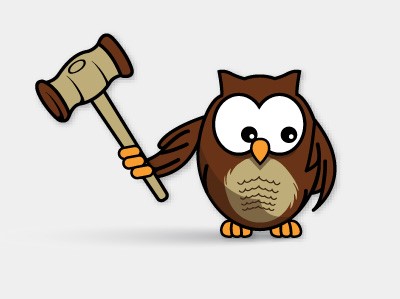 Save the date for TEC's Online Auction!
When: Saturday February 19, 2022 at 4 PM Eastern
Preview: A catalog will be sent via email blast 7-10 days before the auction.
Log On: Via Zoom. To register for the auction and social hour, an email with a sign-up link will be sent to all members with an email on file. If we don't have your email, contact the Secretary at terri@tecnews.org to be added to the list.
Basic Rules: Bob Fritsch will conduct the auction and he'll explain how it is to be run.
Bidding: This will be covered by Bob F. when he gives the basic rules.
Absentee Bids: Absentee bids are acceptable ONLY if you find a volunteer to execute your bid while the auction is live.
Shipping & Payment: Shipping will be calculated by our Secretary, Terri V., based on the volume purchased. She'll email an invoice with instructions for payment either by check or PayPal.
ALL SALES FINAL – NO RETURNS